What happens when you take one part etiquette expert, marry her to a master, responsible plumber and mix in large quantities of social media?
You get a plumber who knows how to teach other tradesmen where and how to find business via the internet—and in person and with style.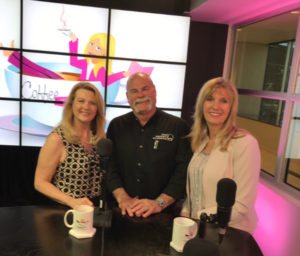 Please join me in welcoming Julie and Roger Wakefield who've not only built a very successful business but made their marriage survive and thrive in the process.