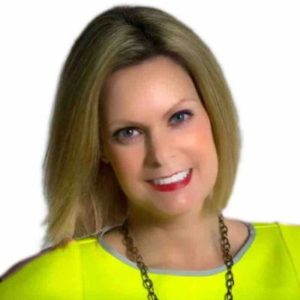 We all need to find a way to work on finding the good in ourselves. Today's episode deals with helping you understand how to make a better you. Being your own best friend.
Wendi McGowan-Ellis is the CEO and Co-Founder of Lifestyle Frisco. With over 20 years intra- and entrepreneurial experience, she leads a team of digital, mobile, social, and content strategists and creators.
You Might also like
In this episode, Claire visits with Ellen Lee, an intuitive energy healer, author and improv coach. She and Claire discuss the concepts of energy healing, muscle testing and the six "clairs."

Another inspiring story of someone who is living their passion and dream of doing what they love for a living.

Sandra Lewis is the founder of Life At The Table. She asks the most important question of the day: "What's for dinner?" Life At The Table educates, inspires and motivates people to cook and create community around the table and at home.

Podcast: Play in new window | Download

They call it "the sport of kings" because one of the first jockeys was a king! Yet horse racing has grown into a multi-billion-dollar industry enjoyed by millions all over the world.

Our guest today works at one of the premiere horse racing facilities in America. A native Texan and US Army veteran, he is also the product of a unique college program that has trained and prepared some of the industry's stars!

Tune in to learn more about the horse racing industry and Lone Star Park Grand Prairie!