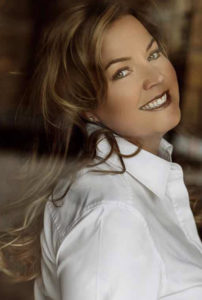 Are you more apt to wade into shallow water than to dive deep into the sea? Sometimes we must—must – push ourselves in order to transform into the person we are supposed to be. We all have a personal journey that is ours alone.
My guest today has navigated her own personal journey through waters of many depths. She knows only too well when and why to step into deeper waters.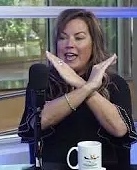 Join me and Rachel Graham as we delve into her mission of helping educate people about overcoming huge obstacles to find real meaning and purpose in their lives.
You Might also like
Obesity and being overweight are two very significant health care issues in our world today with over 70 percent of our population suffering from these maladies. Beyond surgery and invasive procedures, what are people's options when it comes to overcoming these health challenges?

Back and neck pain, joint aches, muscle aches and soreness, chronic pain and gastrointestinal conditions are mostly caused by weight issues.

What if you could combat these health conditions by treating them naturally and accelerating the healing process and maintaining your health long term?

My guests today use their skills as doctors of chiropractic as well as their knowledge of anti-inflammatories and health and wellness products and practices to treat these pains and accelerate weight loss in their patients.

Let's learn about Health Factor Weight Loss, the natural solution to losing weight.

Finding and creating opportunities is a challenge for any business owner. It can be especially challenging for women business owners. Networking, coaching, strategy and learning negotiating skills are constant challenges – especially when you're just starting out.

Building a network of trusted advisors can help any business. And as a business owner, you build various alliances such as a CPA, a lawyer and a banker. Did you know your banker specifically can play a critical role in connecting you with other business people, key community leaders and activities to get you involved in your local community? Well, they can! And my guests today are at the forefront of creating and offering up networking and business opportunities for women in business through their community bank!

Veritex Bank

Darlene Ellison

Dana Cooper

Putting together the best outfit on a budget and then accessorizing it with custom jewelry is at the heart of this episode.  How can you maximize your budget and experience in the world of consignment goods?

Caroline Minnick Miller is a sales, marketing and advertising consultant to the fashion industry.  Andrea Reich is the owner and chief designer at Diadem Jewelry. Together in this episode you can see how best to match your consignment choices in clothing with the best in custom or found jewelry.