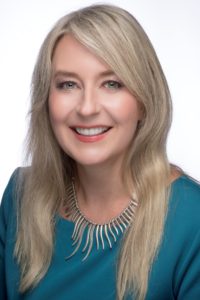 The world is an ever-more complicated and intricate place with so many internal and external forces at work on our minds, our health and intellect. Knowing what is going on around us as it impacts our health is increasingly important. Cell phones, digital signals and other emitted waves are bombarding our bodies daily.
What do we need to know? How can we protect ourselves?
On this episode of
Coffee with Claire
, our guest is
Dagmar Fleming
, founder of "Unlock Your Success." She is an international success coach and intuitive healer who helps individuals accelerate their growth, life purpose, and income potential. Through her research of helping people of all kinds, she has uncovered information about wireless radiation, the difference between 2 G and 5G, and how it affects us on a biological level.
Tune in to learn more about this everyday force and how you can understand its impact on you and follow our page for new episodes of Coffee with Claire every Friday!