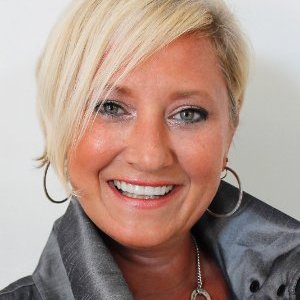 WomenOnTV network co-founder Jayne Rios stops by to talk about how empowered women are making a difference.
Jayne Rios is a veteran marketing and business professional based in Dallas.  With many eyars' experience in the video production world, she has started, managed and then sold several video and marketing companies.  She is the co-founder of WomenOnTV, (AKA, WBTVN).
You Might also like
Are you entertaining as well as informative?  Do you know what it takes to engage people and leave them wanting more?  Sir Earl and Claire talk about the value of being an entertainer as well as a communicator.

Sir Earl Toon achieved notoriety with the very popular band Kool & The Gang.  The founder of YMO Enterprises, Sir Earl strives to deliver the highest quality of music entertainment to a worldwide audience.

What does it take to be a clear communicator? Claire and guest, Robi Ley, have a spirited discussion of how to get your best thoughts out of your head and onto paper or into clear spoken words.

Robi Ley is the owner and lead communication coach at WordCrafter Consultants.  Robi believes that every person has a story. Her business is about helping people tell their story.

During storm season in the U.S., it seems no one is immune to the ravages of the weather.

When your home and livelihood are at stake, timing is everything. And having the right coach or advisor close by can make all the difference between distress and comfort. When storm damage occurs, you not only need to be aware of what it will take to rebuild or repair your damaged property, there are regulations and laws in place that need to be taken into consideration.

And timing is everything.

Benny Wright grew up in hurricane country and knows what it takes—and when—to deal with stormy weather.