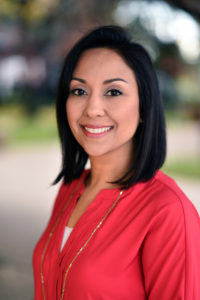 Using the example of Integrative Medicine, Claire talks with Dr. Aman about her story of adapting multiple disciplines to engage and solve old problems.
Dr. Ayesha Aman, MD, is the owner and creator of the RESTORE Center for Integrative Medicine.  Dr. Aman's objective is to help transform the way medicine is practiced and bring lasting health to her patients.
You Might also like
Do we REALLY believe in what we do? Is belief an integral part of your life? In today's episode, the first in a series, we start our discussion of the BOOTS (believe, overcome, own, trust and serve) method of a belief system.

Robi Ley is the owner and lead communication coach at WordCrafter Consultants. Robi believes that every person has a story. Her business is about helping people tell their story.

Our family history is a major part of who we are. Being able to record or write down that history is a special thing.

An important and impactful part of that process is capturing the memories of our senior family members. Seeing the past through their eyes as recalled in the stories they tell, makes life from another time come to life. It also helps cement a bond between generations that can't be done in other ways.

Our guest today calls his experience working with his father to write his dad's memoir one of the most inspiring times of his life.

There is nothing in the world so irresistibly contagious as laughter and good humor. Or so said, of all people, Charles Dickens.

We all think of laughter as good times, fun times and not really about work. But what if you could make a living from laughter? Our guest today has done just that.

Von Daniel is the CEO and owner of The Comedy Arena in McKinney, Texas, home of ComedySportzDallas. He is a creative problem solver with training and experience with marketing, branding, graphic design, e-commerce and…comedy.

Stay with us as Von and I talk about how he turned laughter into a full-time, profitable business that's been around for almost 20 years.