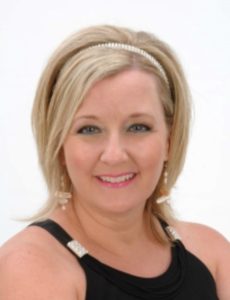 How good are you at setting goals—and then keeping them? Do you know the SMART method? In today's episode, we talk about how to use this formula, find your power within and then see results from your collective efforts.
Shelby (Miles) Carino is a psychic and seer who helps people to understand who they are and how best to awaken within themselves the power to overcome any obstacle.
Podcast: Play in new window | Download
You Might also like
What can the practice of reflexology do to improve your health and your life?  Tune in to this episode to understand how these methodologies can help you propel yourself down a path of healthfulness.

Mary Ellen Dorey, founder of Dorey Aromatherapy, has a varied background. Starting out as a graduate of Buffalo State College and The Fashion Institute of Technology, NYC, she gained extensive retail background and consumer lab testing, technical design, and quality control.  Mary Ellen is registered by the Aromatherapy Registration Council (ARC) and incorporates her unique aromatherapy formulations into her practice of European and Ayurvedic styles of reflexology.

Do we REALLY believe in what we do? Is belief an integral part of your life? In today's episode, the first in a series, we start our discussion of the BOOTS (believe, overcome, own, trust and serve) method of a belief system.

Robi Ley is the owner and lead communication coach at WordCrafter Consultants. Robi believes that every person has a story. Her business is about helping people tell their story.

Podcast: Play in new window | Download

Everyone has had some kind of adversity in their life at some point. Some things are extremely visible to others; sometimes it's not so easily seem by a bystander.  However, no matter what way it shows up, it still can derail you.  It's a choice to face it and figure out a way to work it out.  Sometimes we can figure it out on our own; sometimes we need some help.

Our guest today, Todd Drake, has overcome some tremendous obstacles and thrived on the other side.   He is the president and owner of Todd Drake Diamonds.  A veteran of the corporate world, he got away from the grind and helped his family in areas where he was trained, to help them take their business to the next level.  A competitive athlete, too, Todd enjoys a great game of baseball when he can pry himself away from his business.