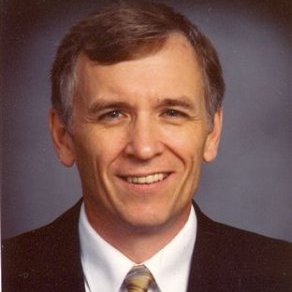 Tracy Eubanks shares his experiences running non-profit organizations and revealing that, really, they are really for-profit businesses with their profits being redirected.
Tracy Eubanks, the CEO of Metrocrest Services, Inc., is an experienced leader overseeing operations of both for profit and non-profit organizations. Tracy is skilled at employee development, business development, and creating a culture of excellence.
You Might also like
Claire and her guest, Brian Dobbs, discuss what it takes to find a coach and how to maximize the impact this person can have on you and your organization.

Brian Dobbs is a professional speaker and business coach, who cut his teeth in the ministry.  His company, Relavate, works with business-to-business and business-to-consumer organizations to help them find direction and establish continuity.

Podcast: Play in new window | Download

We've all been asked "how are you feeling today?" Sometimes we know how to answer and sometimes we don't.

Being able to sort out our feelings from our emotions can be a challenge.

While emotions are related to physical conditions, feelings are sparked by emotions. Feelings are the product of your brain's perception of things. So when we suppress or unleash our emotions, those actions can have a tremendous impact on our physical health and life.

Our guest today has spent her career helping people identify and cope with their emotions and feelings.

Do you own your digital footprint?  Can you navigate in a digital world?  These are skills we are all going to need in today's world, both professionally and personally.  In this episode, Cindy Baccus covers the key things you need to know to be an effective digital communicator.

Cindy Baccus is considered an expert in the field of social media and digital marketing and currently serves as an Instructor at Collin College.  An expert communicator, having graduated from the prestigious John C. Maxwell leadership and speaking program, Cindy can make even the most complex challenge look simple. She has authored several books and has served and headed several boards.