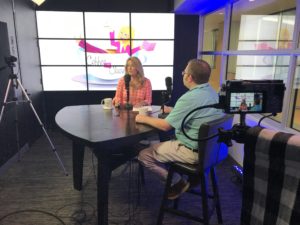 They call it "the sport of kings" because one of the first jockeys was a king! Yet horse racing has grown into a multi-billion-dollar industry enjoyed by millions all over the world.
Our guest today works at one of the premiere horse racing facilities in America. A native Texan and US Army veteran, he is also the product of a unique college program that has trained and prepared some of the industry's stars!
Tune in to learn more about the horse racing industry and Lone Star Park Grand Prairie!