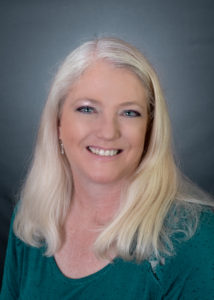 Do we REALLY believe in what we do? Is belief an integral part of your life? In today's episode, the first in a series, we start our discussion of the BOOTS (believe, overcome, own, trust and serve) method of a belief system.
Robi Ley is the owner and lead communication coach at WordCrafter Consultants. Robi believes that every person has a story. Her business is about helping people tell their story.
You Might also like
If you have ever felt stuck and wanted to make a dynamic shift in your life, this is the episode for you. Our guest discusses how to overcome burnout, find balance and thrive in your new life.

David Barnes is a co-founder at Peace Of Mind Overtures and co-author of Taming Your Dragons: Making Peace with Your Emotions and It's Just Commerce: Returning Balance to Business. He is the co-host of Peace Overtures Radio Podcast available on Speaker and iTunes.

The High-Impact Living Series begins: Overcoming the routine life you are leading.  This episode is primer on how to make these changes.

Dr. Edward Lewellen holds an Honorary Doctorate of Divinity, Certified Master Executive Coach, Master NLP Practitioner, Master Life Coach and has an MBA in Management. He has consulted with businesses, universities, and Chambers of Commerce on value-adding business forums and topics.

Life is an adventure to be experienced. And done so intentionally. When you take responsibility for your personal growth, you put yourself on the path to fulfilling your life's purpose.

Being intentional in your life also opens you up to conversation and to learning. It helps you build a network of friends and business contacts and also builds your self-confidence. You have to lead yourself before you can become a leader.

Our guest today is Nancy Canada, a principal consultant with New Paradigm Advisors, an executive director with The John Maxwell Team and a former human resources leader responsible for finding, evaluating and integrating talent into organizations. Nancy knows people, processes and success.

Tune in to hear how to live life intentionally and fully!