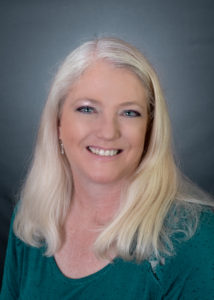 Do we REALLY believe in what we do? Is belief an integral part of your life? In today's episode, the first in a series, we start our discussion of the BOOTS (believe, overcome, own, trust and serve) method of a belief system.
Robi Ley is the owner and lead communication coach at WordCrafter Consultants. Robi believes that every person has a story. Her business is about helping people tell their story.
You Might also like
If you have ever felt stuck and wanted to make a dynamic shift in your life, this is the episode for you. Our guest discusses how to overcome burnout, find balance and thrive in your new life.

David Barnes is a co-founder at Peace Of Mind Overtures and co-author of Taming Your Dragons: Making Peace with Your Emotions and It's Just Commerce: Returning Balance to Business. He is the co-host of Peace Overtures Radio Podcast available on Speaker and iTunes.

Podcast: Play in new window | Download

Being able to know the difference between a symptom and a root cause, a trauma, is critical in understanding addiction.

We all have compulsive behaviors—drinking, smoking, gaming and electronics, excessive work or exercise or shopping or nail biting. It's knowing—and facing what trauma caused these symptoms that is key in our understanding how to deal with addiction in our lives.

My guest today has learned the hard way how to identify symptoms, understand the trauma and relate them to addiction. Let's talk with Rachel Graham about how best to learn about addiction.

Do you have a feeling for your feelings? Do you know how to control, your emotions? How intuitive are you and how can you make it work for you?

Shelby (Miles) Carino is a psychic and seer who helps people to understand who they are and how best to awaken within themselves the power to overcome any obstacle.