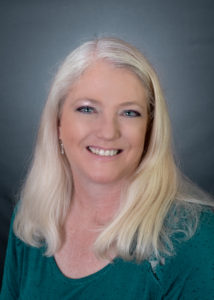 What does it take to be a clear communicator? Claire and guest, Robi Ley, have a spirited discussion of how to get your best thoughts out of your head and onto paper or into clear spoken words.
Robi Ley is the owner and lead communication coach at WordCrafter Consultants.  Robi believes that every person has a story. Her business is about helping people tell their story.
You Might also like
Can you tell your own story?  Do you know where to start and what does it take to have an impact?  Claire and Steve talk about his story as an illustration of how to best tell a difficult and complex story.

Steve Stoler is a veteran Emmy Award winning television news reporter, whose career has spanned more than three decades at six television stations in Georgia, Nebraska, North Carolina and Texas. Steve has covered almost every type of news story imaginable. Throughout his career, Steve has been an eyewitness to history. After 34 years in TV, Steve is now the City of Plano, Texas' Director of Media Relations.

What do you need to do to take control of how you deal with the professional relationships in your life and improve your professional development potential?  Dr. Ed discusses with Claire how to come up with the best approach for you using his proven techniques.

Dr. Edward Lewellen holds an Honorary Doctorate of Divinity, Certified Master Executive Coach, Master NLP Practitioner, Master Life Coach and has an MBA in Management. He has consulted with businesses, universities, and Chambers of Commerce on value-adding business forums and topics.

Let's face it, the world of work is changing. Who does what at a company isn't what it used to be.

And that's okay.

The outsourcing of jobs, responsibilities, and skillsets beyond the core capabilities of a company is an efficient way to get things completed. Bringing in talent specific to a function is a great way to maximize people power. It is a way of ensuring everything in a company gets done and done well.

Our guest today knows what it is like to have to navigate a variety of organizations and their numbers from the back office to the boardroom.