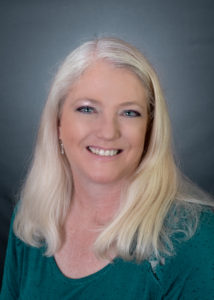 What does it take to be a clear communicator? Claire and guest, Robi Ley, have a spirited discussion of how to get your best thoughts out of your head and onto paper or into clear spoken words.
Robi Ley is the owner and lead communication coach at WordCrafter Consultants.  Robi believes that every person has a story. Her business is about helping people tell their story.
You Might also like
Claire and her guest, Brian Dobbs, discuss what it takes to find a coach and how to maximize the impact this person can have on you and your organization.

Brian Dobbs is a professional speaker and business coach, who cut his teeth in the ministry.  His company, Relavate, works with business-to-business and business-to-consumer organizations to help them find direction and establish continuity.

Melissa and Claire talk about how NextCareer has helped veterans shape their lives and helped them find new purpose after serving in the military.

Melissa Walker is the President and CEO of NextCareer. A veteran media and human resources professional, Melissa knows how to match talent to enterprises.

Let's face it, the world of work is changing. Who does what at a company isn't what it used to be.

And that's okay.

The outsourcing of jobs, responsibilities, and skillsets beyond the core capabilities of a company is an efficient way to get things completed. Bringing in talent specific to a function is a great way to maximize people power. It is a way of ensuring everything in a company gets done and done well.

Our guest today knows what it is like to have to navigate a variety of organizations and their numbers from the back office to the boardroom.