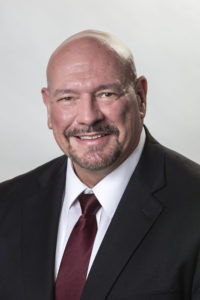 The High-Impact Living Series begins: Overcoming the routine life you are leading.  This episode is primer on how to make these changes.
Dr. Edward Lewellen holds an Honorary Doctorate of Divinity, Certified Master Executive Coach, Master NLP Practitioner, Master Life Coach and has an MBA in Management. He has consulted with businesses, universities, and Chambers of Commerce on value-adding business forums and topics.
You Might also like
Do you know what it takes to overcome stress? Do you have the tools and techniques you need? Today's episode gives you some tips and ideas on how to make yourself feel better in stressful situations.

Mary Monttein Alonso is a transformational life coach, certified facilitator, brain mechanic and energy healer. She knows what it takes to realign the misaligned in your life.

There is nothing in the world so irresistibly contagious as laughter and good humor. Or so said, of all people, Charles Dickens.

We all think of laughter as good times, fun times and not really about work. But what if you could make a living from laughter? Our guest today has done just that.

Von Daniel is the CEO and owner of The Comedy Arena in McKinney, Texas, home of ComedySportzDallas. He is a creative problem solver with training and experience with marketing, branding, graphic design, e-commerce and…comedy.

Stay with us as Von and I talk about how he turned laughter into a full-time, profitable business that's been around for almost 20 years.

They call it "the sport of kings" because one of the first jockeys was a king! Yet horse racing has grown into a multi-billion-dollar industry enjoyed by millions all over the world.

Our guest today works at one of the premiere horse racing facilities in America. A native Texan and US Army veteran, he is also the product of a unique college program that has trained and prepared some of the industry's stars!

Tune in to learn more about the horse racing industry and Lone Star Park Grand Prairie!