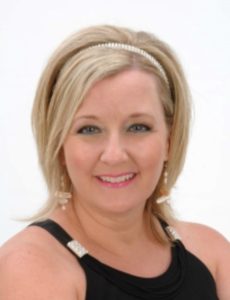 How good are you at setting goals—and then keeping them? Do you know the SMART method? In today's episode, we talk about how to use this formula, find your power within and then see results from your collective efforts.
Shelby (Miles) Carino is a psychic and seer who helps people to understand who they are and how best to awaken within themselves the power to overcome any obstacle.
You Might also like
Using the example of Integrative Medicine, Claire talks with Dr. Aman about her story of adapting multiple disciplines to engage and solve old problems.

Dr. Ayesha Aman, MD, is the owner and creator of the RESTORE Center for Integrative Medicine.  Dr. Aman's objective is to help transform the way medicine is practiced and bring lasting health to her patients.

We all need to find a way to work on finding the good in ourselves. Today's episode deals with helping you understand how to make a better you. Being your own best friend.

Wendi McGowan-Ellis is the CEO and Co-Founder of Lifestyle Frisco. With over 20 years intra- and entrepreneurial experience, she leads a team of digital, mobile, social, and content strategists and creators.

In this day and age we hear so much about people, especially women, feeling like they aren't good enough, smart enough or pretty enough, among other things. Feelings of not being good enough can impact not only our professional work life, but our personal relationships as well.

Knowing your core identity, and, consequently, your place in the world around you can be life-changing. And it can help give you power you didn't know you had.

My guest today has helped thousands of people discover their core identity and with it the value in life they have coming to them.