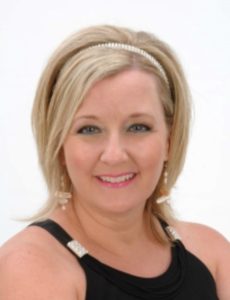 How good are you at setting goals—and then keeping them? Do you know the SMART method? In today's episode, we talk about how to use this formula, find your power within and then see results from your collective efforts.
Shelby (Miles) Carino is a psychic and seer who helps people to understand who they are and how best to awaken within themselves the power to overcome any obstacle.
You Might also like
Are you entertaining as well as informative?  Do you know what it takes to engage people and leave them wanting more?  Sir Earl and Claire talk about the value of being an entertainer as well as a communicator.

Sir Earl Toon achieved notoriety with the very popular band Kool & The Gang.  The founder of YMO Enterprises, Sir Earl strives to deliver the highest quality of music entertainment to a worldwide audience.

Improv versus standup versus sketch comedy? What's the difference? Knowing the difference helps you know what works for an audience and the overall experience. As in any business, knowing the different aspects of your craft can help you become a leader.

Von Daniel, is familiar with the techniques of Improv as CEO of ComedySportz Dallas. He has extensive experience managing in the DFW area, having successfully hired, trained, implemented processes and led business teams of varying skill levels. Von has extensive experience as a performer as a part of improvisational comedy in Dallas going back almost 20 years.

Podcast: Play in new window | Download

Do we REALLY believe in what we do? Is belief an integral part of your life? In today's episode, the first in a series, we start our discussion of the BOOTS (believe, overcome, own, trust and serve) method of a belief system.

Robi Ley is the owner and lead communication coach at WordCrafter Consultants. Robi believes that every person has a story. Her business is about helping people tell their story.