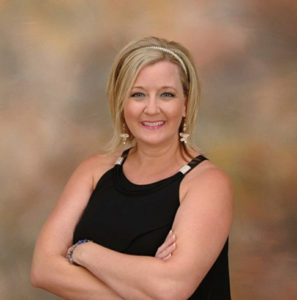 Do you have a feeling for your feelings? Do you know how to control, your emotions? How intuitive are you and how can you make it work for you?
Shelby (Miles) Carino is a psychic and seer who helps people to understand who they are and how best to awaken within themselves the power to overcome any obstacle.
You Might also like
Being able to know the difference between a symptom and a root cause, a trauma, is critical in understanding addiction.

We all have compulsive behaviors—drinking, smoking, gaming and electronics, excessive work or exercise or shopping or nail biting. It's knowing—and facing what trauma caused these symptoms that is key in our understanding how to deal with addiction in our lives.

My guest today has learned the hard way how to identify symptoms, understand the trauma and relate them to addiction. Let's talk with Rachel Graham about how best to learn about addiction.

Do you know what a public insurance adjuster is? In this episode, meet Benny Write, an adjuster with Jansen International. He explains how he and his brethren can help you through the claims process with your insurance company.

Episode also features Von Daniel and Claire discussing their new series "Behind the Wall."

Podcast: Play in new window | Download

How many of you, as business owners, make it a point to laugh every day? Or how many of you get mad at your employees for laughing too loud or having a good time at work?

Did you know that laughter at work is one of the best ways to develop creative thinking? Did you know that employees who enjoy their work environment are more loyal to the company, creating less turnover and they call in sick less?

Aren't those big contributors to your company's productivity and profitability?

Maybe you should be looking just as much at the laugh lines on your employee's faces as you do to the bottom line of your P&L statements! On this episode of Coffee with Claire, our guest is public speaker and author Joel Zeff. Joel has made it his mission to remind corporations that fun and passion are pathways to success.

Stay tuned to learn more about his take on speaking, teamwork and leadership viewed through the lens of mindful playfulness!