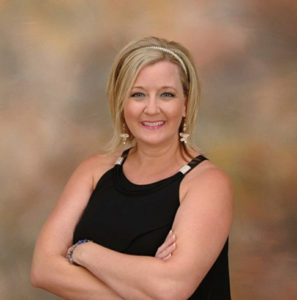 Do you have a feeling for your feelings? Do you know how to control, your emotions? How intuitive are you and how can you make it work for you?
Shelby (Miles) Carino is a psychic and seer who helps people to understand who they are and how best to awaken within themselves the power to overcome any obstacle.
You Might also like
The High-Impact Living Series begins: Overcoming the routine life you are leading.  This episode is primer on how to make these changes.

Dr. Edward Lewellen holds an Honorary Doctorate of Divinity, Certified Master Executive Coach, Master NLP Practitioner, Master Life Coach and has an MBA in Management. He has consulted with businesses, universities, and Chambers of Commerce on value-adding business forums and topics.

They call it "the sport of kings" because one of the first jockeys was a king! Yet horse racing has grown into a multi-billion-dollar industry enjoyed by millions all over the world.

Our guest today works at one of the premiere horse racing facilities in America. A native Texan and US Army veteran, he is also the product of a unique college program that has trained and prepared some of the industry's stars!

Tune in to learn more about the horse racing industry and Lone Star Park Grand Prairie!

Are you more of a mentor than you are a boss? Then you just might be a servant leader. Today's episode deals with some of the best examples of what it takes to be a servant leader and how they are being developed.

Billy Johnson is the Director of the Professional Leadership Program at the University of North Texas, which is housed in the College of Business. The Professional Leadership Program is a nationally recognized mentoring program, which matches students up with successful executives all over North Texas, and helps the students get ready for the business world before they get into the business world.