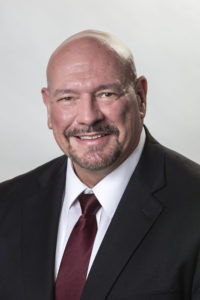 Do you have balance in your life and are you being authentic? Today's episode discusses body language and how we show up to those around us.
Dr. Edward Lewellen holds an Honorary Doctorate of Divinity, Certified Master Executive Coach, Master NLP Practitioner, Master Life Coach and has an MBA in Management. He has consulted with businesses, universities, and Chambers of Commerce on value-adding business forums and topics.
You Might also like
Putting together the best outfit on a budget and then accessorizing it with custom jewelry is at the heart of this episode.  How can you maximize your budget and experience in the world of consignment goods?

Caroline Minnick Miller is a sales, marketing and advertising consultant to the fashion industry.  Andrea Reich is the owner and chief designer at Diadem Jewelry. Together in this episode you can see how best to match your consignment choices in clothing with the best in custom or found jewelry.

WomenOnTV network co-founder Jayne Rios stops by to talk about how empowered women are making a difference.

Jayne Rios is a veteran marketing and business professional based in Dallas.  With many eyars' experience in the video production world, she has started, managed and then sold several video and marketing companies.  She is the co-founder of WomenOnTV, (AKA, WBTVN).

Podcast: Play in new window | Download

Our family history is a major part of who we are. Being able to record or write down that history is a special thing.

An important and impactful part of that process is capturing the memories of our senior family members. Seeing the past through their eyes as recalled in the stories they tell, makes life from another time come to life. It also helps cement a bond between generations that can't be done in other ways.

Our guest today calls his experience working with his father to write his dad's memoir one of the most inspiring times of his life.