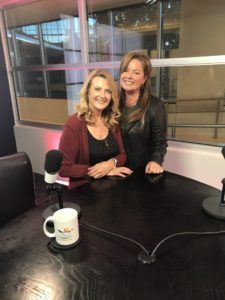 Drama and conflict are everywhere in our lives today. In the books, movies and popular media we consume. And in the relationships that make up our lives.
Sociologists and healthcare professionals often say that the dynamic roles people play in relationships form a drama triangle. Each of us can, and has, claimed one or more of these roles in our lifetime. Understanding how to overcome these challenges is critical in learning how to interact with others and in living the life you want.
My guest today has found her way through the drama triangle and lived to tell about it. Let's talk with Rachel Graham about her journey.