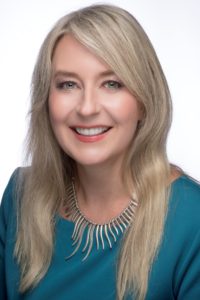 How do successful people become successful? They learn how to overcome obstacles.
In life we all encounter obstacles. But to realize our full potential we have to be willing to deal with massive shifts in our lives as well be open to making positive changes in our lives.
We have to be willing to understand and deal with our energy, our subconscious, and our conscious self.
In order to get through this process to find this positive direction in life we all need help. We can all benefit from fixing ourselves first with the help of an expert.
What if you could have a combination of a life coach, spiritual teacher and therapist all rolled into one? My guest today is just that and has helped hundreds of entrepreneurs and business people find their success.