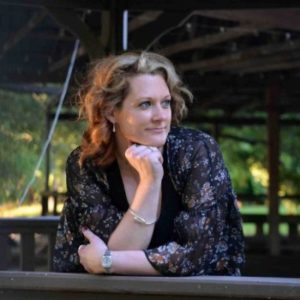 About the Show
EPISODE 6, MAKING EACH OTHER LOOK BRILLIANT: LEAVING YOUR EGO AT THE DOOR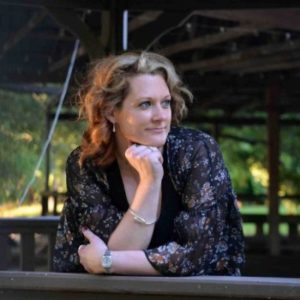 In improv, there is no room for ego. Improv is a team effort. If a team member is struggling, the team members need to figure out what they need, and offer it to them, before they ask. Isn't that an ideal way to co-exist?Consequently, ego has to be left at the front door. No egomaniacs on stage; they ruin the flow for everyone. Improv performers have to understand that if they want all of the attention, stand-up might be a better route.Of course, in improv, it's not "real", meaning, yes we are creating something, but we don't have to live with it. In "real" life, we have this thing called "pride" that sometimes doesn't want to ask for help when we desperately need it. Or we don't know where to find it and try to keep our pride intact.
The challenge for you this week is to find someone or some organization that needs your help, and volunteer to help them before they ask. Read a book to a child, make sandwiches for the homeless, help out your elderly neighbor. These little gifts of time can make a huge difference in someone else's life.
Today's guest, Melissa Walker, is a certified career coach and the Founder and CEO of NextCareer, a company focused on transitioning the skills and competencies of the military into corporate careers.
Melissa has a Masters in Health Care Management and studied Organizational Behavior at the University of Texas at Dallas. She is a talented professional who has enjoyed a number of leadership roles with the ICF Veteran Outreach and Programs Committee, mentoring at the University of North Texas, working with Woman Inspiring Success of the Enterprise (WISE) and DallasHR Workforce Readiness Committee. She also helps individuals find the right path to new careers through her work as a career coach and community volunteer.
With over 20 years of recruitment and hiring experience and an understanding that goes beyond HR, Melissa possesses an ability to see past where the person may be today – to where they can be tomorrow.
http://coffeewithclaire.tv/wp-content/uploads/Melissa-Walker-300x300.jpg
300
300
Admin
http://coffeewithclaire.tv/wp-content/uploads/2016/06/small-logo-300x238.jpg
Admin
2017-12-29 19:12:36
2017-12-29 19:12:36
Episode 6: Coffee with Claire, featuring Melissa Walker